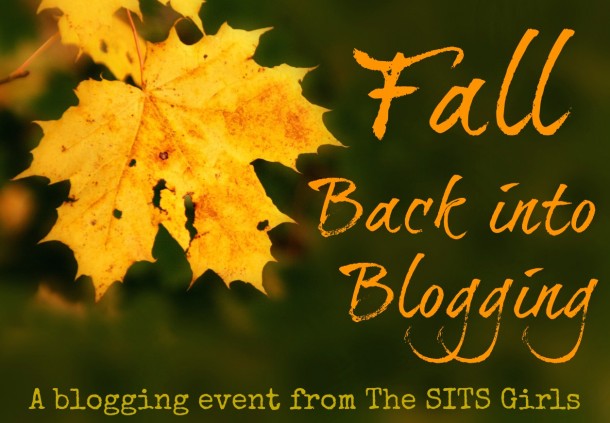 Today we are linking up with The SITS Girls for their Fall Back into Blogging week, and we have to share our favorite fall recipe.
Unlike most people, I would rather look at pumpkins versus eating them, so my favorite fall recipe is
Sweet Potato Pie
. Some people argue that it tastes the same, others say that is it is very different. I just know that I love it. It is rich with the sweet potatoes, cinnamon and a nice flaky crust! I immediately think of Thanksgiving time when my Grandmother makes a few of these pies... I don't know how I want to eat them because they are good hot, cold, or room temperature. Sometimes I eat half of the slice cold...and the other half warmed up in the microwave. I don't need whip cream or ice cream either... just give me a healthy slice of this pie.
Now, my grandma's recipe is full fat... I see the cellulite forming in my thighs every time I eat a slice, so I searched high and low for a healthier version and found one on another blog,
Skinny Taste
. I followed the recipe to a "t" and LOVED IT!