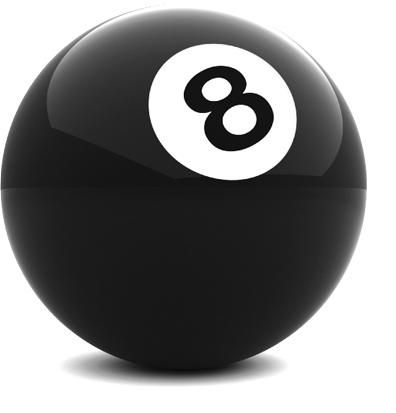 DAY 8... I am almost done with Level 1 of the 30 Day Shred. Now, I want to be 100% honest with everyone on here.
MY BODY WAS READY TO SHUT DOWN LAST WEEK
.So I modified the plan a little bit for myself. This probaly happened for a few reasons, actually.
I was working out 2x per day on some days. The 2nd workout was long, hard, and strenuous.
Some days I probably needed to eat more given all the excercise I was doing..
AND, I neglected to acknowledge that I don't have the greatest joints. (I have sprained both ankles and knees before AND I had knee surgery this past year.)
So, I asked my new found friends on
MFP
for some advice. Many people suggested that I take off one day to rest (which I did). I also stopped doing all of the jumping jacks to save my knees and substituted the punches in a lower squat. I also tried to eat a little more too. With this, I saw my weight start to drop
(thank goodness)
. And I am less tired. We will see how it goes. Now, I am not sure if I will move on to Level 2 as planned or if I will make up the actual day yet. I am debating factoring in the days when I did the 30DS workout twice... because then I definitely did the workout 10 times as directed for Level 1. I just didn't do it in 10 Days. We will see. Either way, you know I will keep you posted.
**Edited to add: I will not be weighing myself until the end of the month. I want to make sure that I give myself ample time to see some real changes in August... so my next weight in will be around August 20th or so.***